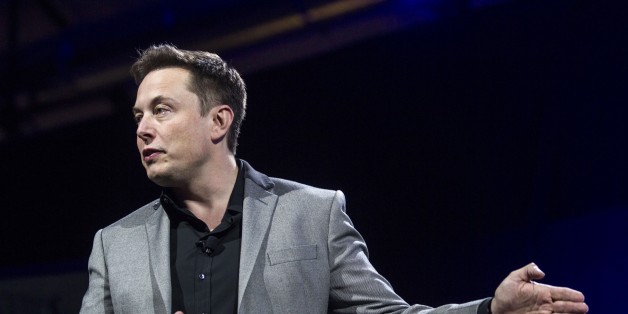 In late October 2001, Elon Musk went to Moscow to buy an intercontinental ballistic missile. He brought along Jim Cantrell, a kind of international aerospace supplies fixer, and Adeo Ressi, his best friend from Penn. Although Musk had tens of millions in the bank, he was trying to get a rocket on the cheap. They flew coach, and they were planning to buy a refurbished missile, not a new one. Musk figured it would be a good vehicle for sending a plant or some mice to Mars.

SUBSCRIBE AND FOLLOW
Get top stories and blog posts emailed to me each day. Newsletters may offer personalized content or advertisements.
Learn more