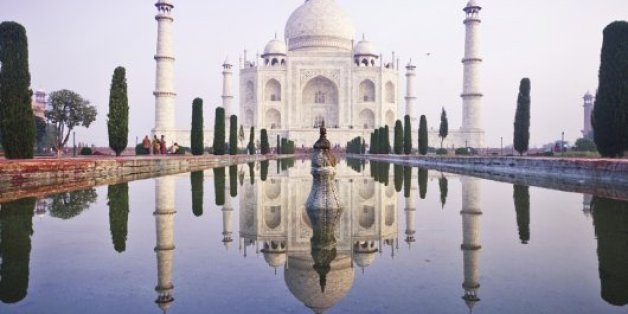 Everyone's seen hilariously bad reviews on sites like Yelp and TripAdvisor. Negative feedback on popular tourist destinations (think: "soul destroying" at the Empire State Building) is entertaining and all, but unexpectedly casual, surprisingly passive reviews can sometimes be just as funny.
Here are 10 hilariously indifferent response to some of the world's most iconic tourist destinations.
Also on HuffPost:
International Tourists' Favorite Destinations
SUBSCRIBE AND FOLLOW
Get top stories and blog posts emailed to me each day. Newsletters may offer personalized content or advertisements.
Learn more