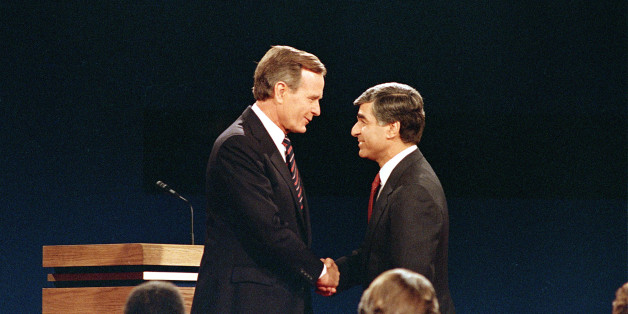 Willie Horton. The name is enough to make a politician blanch. Ever since 1988, when the George H. W. Bush presidential campaign machine wielded the Horton horror story against his Democratic rival, the threat of being "Willie Horton'ed" has shaped the politics of crime and punishment.
Read more on The Marshall Project
SUBSCRIBE AND FOLLOW
Get top stories and blog posts emailed to me each day. Newsletters may offer personalized content or advertisements.
Learn more