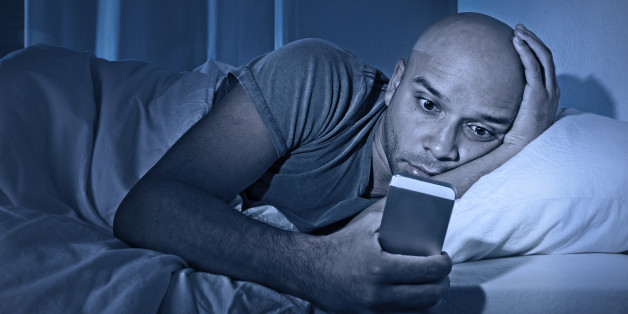 It's weird being without a smartphone. It feels as if something is missing. That anxious feeling has a name — nomophobia — (no-mobile-phone-phobia) and researchers have found a way to evaluate how severe a person's nomophobia really is.
SUBSCRIBE AND FOLLOW
Get top stories and blog posts emailed to me each day. Newsletters may offer personalized content or advertisements.
Learn more