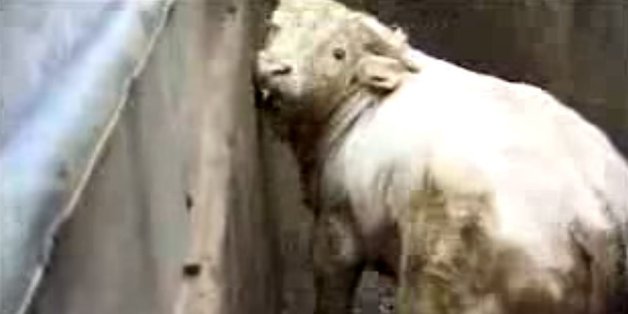 This video makes a profound statement about the horrors of meat production — without a single drop of blood.
The simple three-minute video focuses on a frightened cow waiting in line for the slaughterhouse. Though there's no graphic imagery, the results are equally searing.
SUBSCRIBE AND FOLLOW
Get top stories and blog posts emailed to me each day. Newsletters may offer personalized content or advertisements.
Learn more