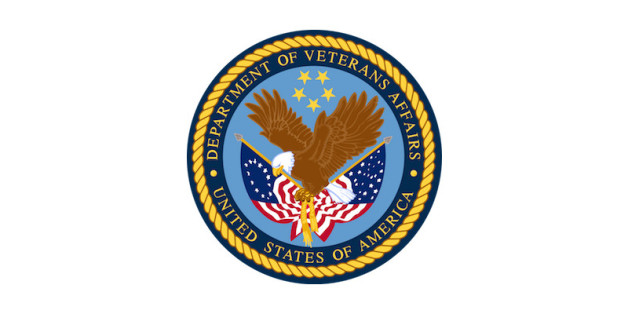 The Department of Veterans Affairs has been spending at least $6 billion a year in violation of federal contracting rules to pay for medical care and supplies, wasting taxpayer money and putting veterans at risk, according to an internal memo written by the agency's senior official for procurement.
Read more on The Washington Post
SUBSCRIBE AND FOLLOW
Get top stories and blog posts emailed to me each day. Newsletters may offer personalized content or advertisements.
Learn more