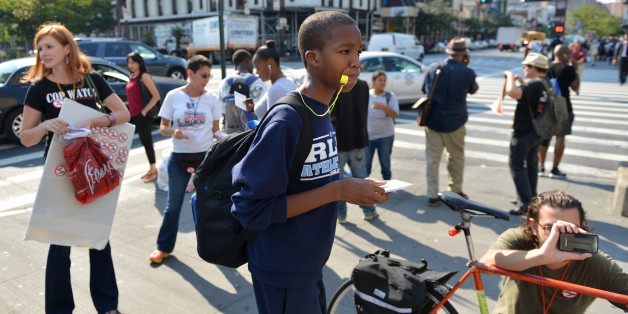 Get off at 125th street's A subway and walk south. As you go, you will spot luxury condominiums in between brownstones and walk-ups. If you want to, you can stop off at a designer flower store or a hat boutique. On your walk, you will almost certainly spot more than a few white, middle-class-looking faces – something that would have been inconceivable 20 years ago.
SUBSCRIBE AND FOLLOW
Get top stories and blog posts emailed to me each day. Newsletters may offer personalized content or advertisements.
Learn more