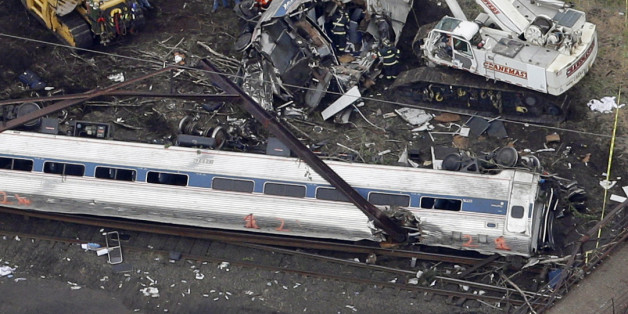 In the public eye, the disaster on the rails this week in Philadelphia was not only tragic but also shocking. As a crowded Amtrak train approached a bend in the track on Tuesday night, it was barrelling along at more than 100 miles an hour -- twice the mandated speed for that section. The resulting derailment killed eight people, highlighting grave deficiencies in Amtrak's safety system.
Read more on International Business Times
SUBSCRIBE AND FOLLOW
Get top stories and blog posts emailed to me each day. Newsletters may offer personalized content or advertisements.
Learn more