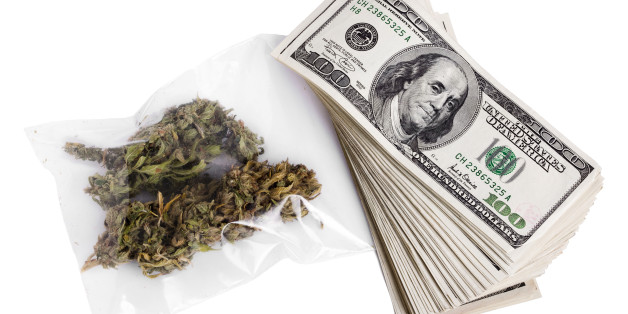 If you smoke a lot of weed, you could be burning a hole in your budget if you live in the wrong state.
BroBible.com has a map that shows the pot prices in all 50 states.
SUBSCRIBE AND FOLLOW
Get top stories and blog posts emailed to me each day. Newsletters may offer personalized content or advertisements.
Learn more