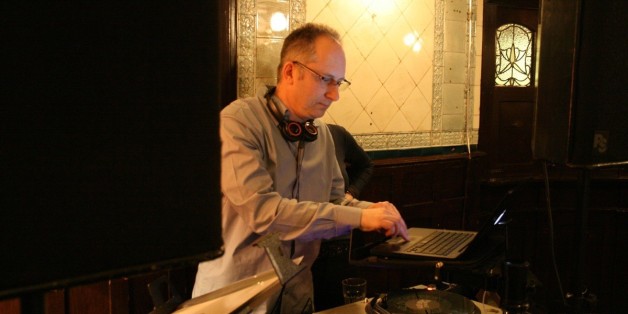 With evidence mounting that sitting for long stretches of time is unhealthy, many of us naturally wonder how best to respond. Should we stand up, or is merely standing insufficient? Must we also stroll or jog or do jumping jacks?
A new study offers some helpful perspective, suggesting that even a few minutes per hour of moving instead of remaining in a chair might substantially reduce the harms of oversitting.
Read more on The New York Times
Stress-Busting Yoga Moves You Can Do at Your Desk
SUBSCRIBE AND FOLLOW
Get top stories and blog posts emailed to me each day. Newsletters may offer personalized content or advertisements.
Learn more