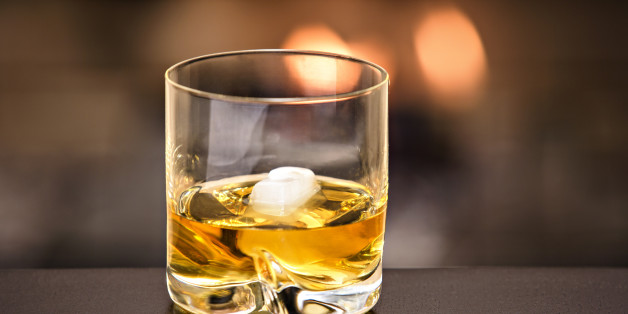 This is Straight Up, a column by whiskey expert and author Heather Greene. Today, Greene wonders what it would like if men's whiskey drinking got the same reaction as women's.
SUBSCRIBE AND FOLLOW
Get top stories and blog posts emailed to me each day. Newsletters may offer personalized content or advertisements.
Learn more