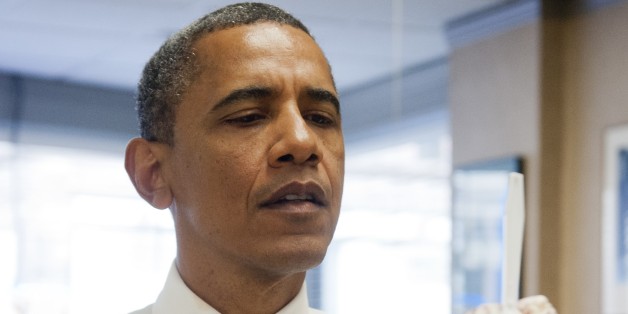 The Obama administration is expected to all but ban trans fat in a final ruling that could drop as soon as next week, killing most uses of an ingredient that has been put in everything from frozen pizza to Reese's Pieces but since deemed harmful to human health.
SUBSCRIBE AND FOLLOW
Get top stories and blog posts emailed to me each day. Newsletters may offer personalized content or advertisements.
Learn more