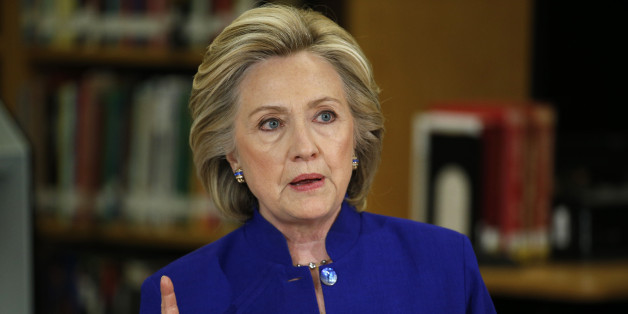 WASHINGTON — A Twitter post recently caught the eye of Bill McKibben, the environmental advocate and godfather of the Keystone XL pipeline protests. It included an image from "The Simpsons" showing Homer and his family basking in mountains of cash in their living room, followed by a report on Hillary Rodham Clinton's appearing at a fund-raiser with a lobbyist from the Keystone fight.
SUBSCRIBE AND FOLLOW
Get top stories and blog posts emailed to me each day. Newsletters may offer personalized content or advertisements.
Learn more