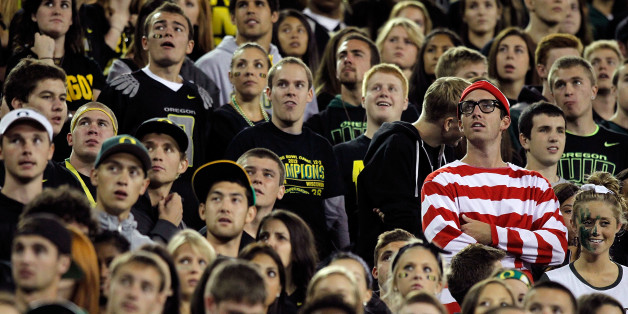 By their second birthday, children are learning the names of things. What's this? Cat. And this? Whale. Very good. What's this color? Red! That's right. You love red. The human brain is good at making some cognitive tasks look easy -- when they aren't easy at all. Teaching software to recognize objects, for example, has been a challenge in computer science. And up until a few years ago, computers were pretty terrible at it.
However, like many things once the sole domain of humans, machines are rapidly improving their ability to slice and dice, sort and name objects like we do.
Read more on Singularity University
Festo Iinsect-Inspired Robots
SUBSCRIBE AND FOLLOW
Get top stories and blog posts emailed to me each day. Newsletters may offer personalized content or advertisements.
Learn more