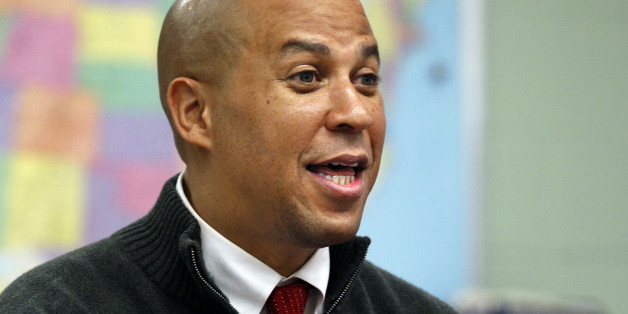 As a politician and Twitter celebrity, it's no surprise that Sen. Cory Booker (D-N.J.) is bombarded by abuse from Internet trolls on a regular basis.
The tragedy of Amtrak 188 must not be repeated. This morning I'll be on @meetthepress to discuss investment in infrastructure & safety tech
The 46-year-old politician was promptly met with an inevitable slew of criticism. Booker, however, was ready for the haters.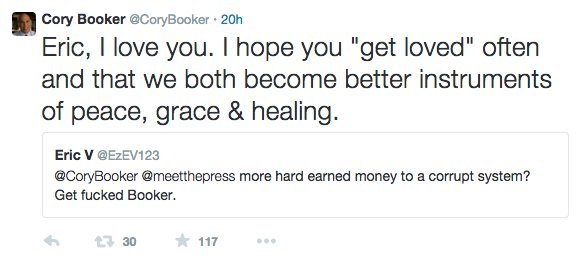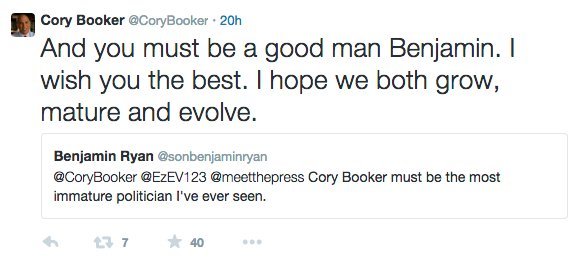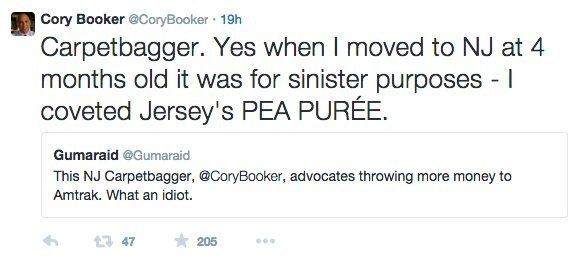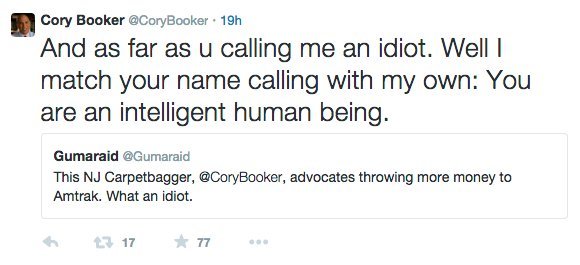 Between responses to his critics, Booker sent out a tweet advising his 1.5 million followers to "be kind to unkind people." He later told a Twitter user that he was spending his free time engaging with the trolls as it "helps 2 hear from everyone."
Be kind to unkind people, they need it the most. https://t.co/gVNaH7McIP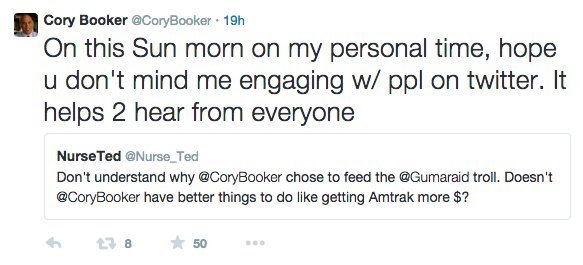 Also on HuffPost:
Twitter's Most Popular Political Leaders
SUBSCRIBE AND FOLLOW
Get top stories and blog posts emailed to me each day. Newsletters may offer personalized content or advertisements.
Learn more