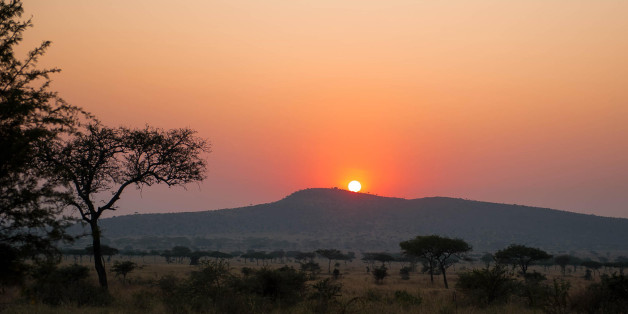 We all need help maintaining our personal spiritual practice. We hope that these Daily Meditations, prayers and mindful awareness exercises can be part of bringing spirituality alive in your life.
Today's meditation features a rendition of "Gloria" sung by music ensemble the Benedictine Monks of St. Michael's. This song from Christian liturgy praises God and asks for mercy on behalf of all humanity.
Related on HuffPost:
Meditation 101 Reading List
SUBSCRIBE AND FOLLOW
Get top stories and blog posts emailed to me each day. Newsletters may offer personalized content or advertisements.
Learn more