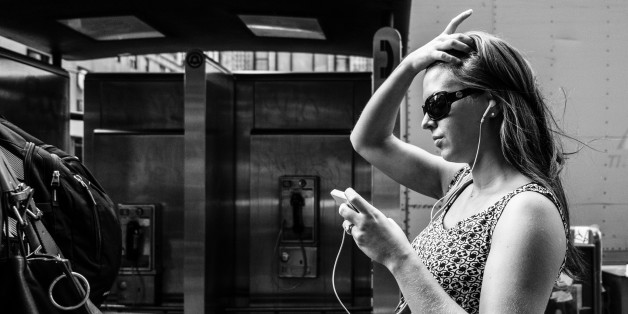 From wrecking your workouts to sabotaging your sleep, stress can wreak havoc on your life. But it can also be energizing, motivating and life-changing -- if you embrace it. That's the theory behind a new book called The Upside of Stress: Why Stress Is Good for You and How to Get Good At It, by Kelly McGonigal, Ph.D., a lecturer at Stanford University.
SUBSCRIBE AND FOLLOW
Get top stories and blog posts emailed to me each day. Newsletters may offer personalized content or advertisements.
Learn more