Going against the traditionally somber tones of most graveyards, the "Merry Cemetery" in Sapanta, Romania has a slightly different feel -- it's filled with roughly 800 bright, colorful grave markers.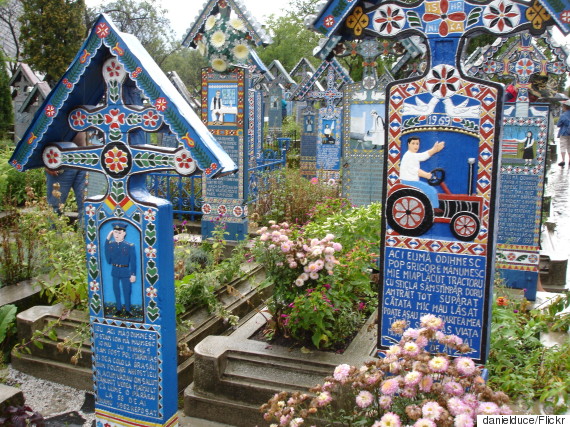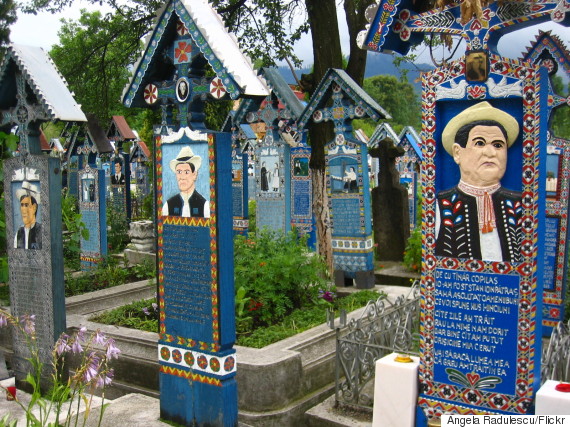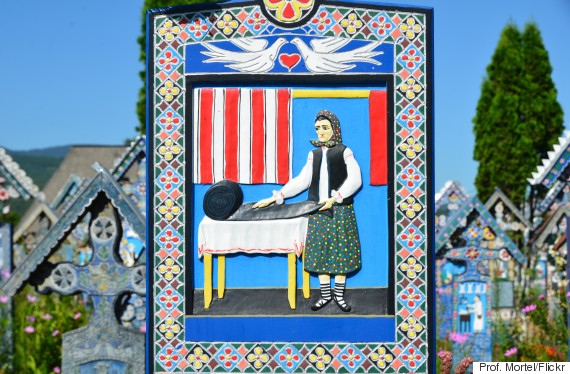 "It's the real life of a person. If he likes to drink, you say that; if he likes to work, you say that ... there's no hiding in a small town," said Dumitru Pop, a poet and farmer who took over making the grave markers for Patras after his death in 1977. "The families actually want the true life of the person to be represented on the cross."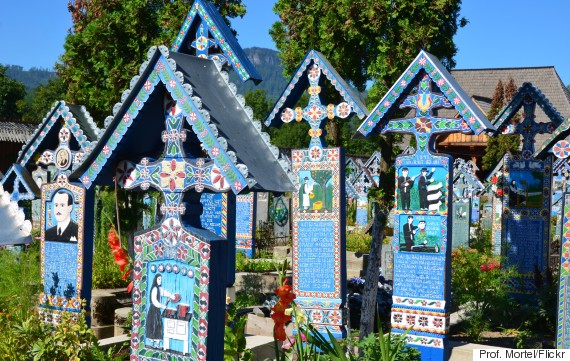 Worlds Most Beautiful Cemeteries
SUBSCRIBE AND FOLLOW
Get top stories and blog posts emailed to me each day. Newsletters may offer personalized content or advertisements.
Learn more