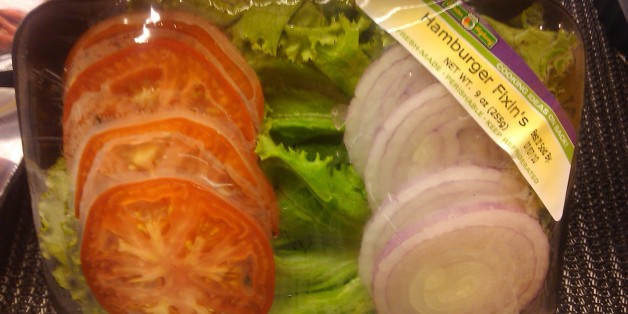 Lisa Lee Freeman, editor-in-chief of ShopSmart Magazine, joined Kathie Lee and Hoda this morning on TODAY to clue us in on the best, smartest ways to save. Find out how savvy your own supermarket skills are with the choices below.
SUBSCRIBE AND FOLLOW
Get top stories and blog posts emailed to me each day. Newsletters may offer personalized content or advertisements.
Learn more