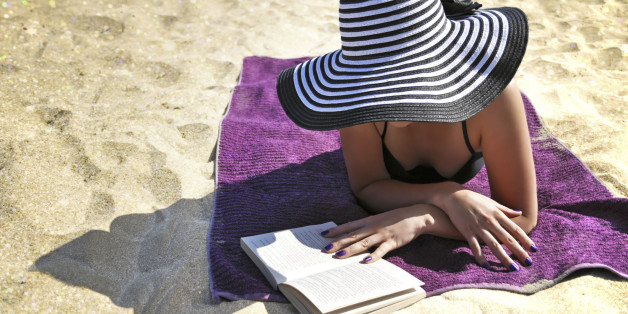 We all know to lather up with SPF, wear floppy hats and seek shade while spending time outdoors, but now there are even more ways to protect ourselves against the sun.
SUBSCRIBE AND FOLLOW
Get top stories and blog posts emailed to me each day. Newsletters may offer personalized content or advertisements.
Learn more