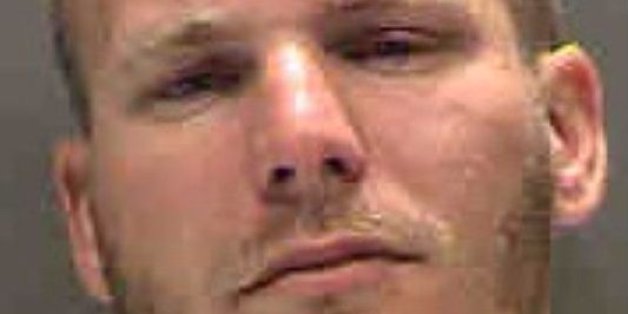 A good night's sleep is essential for success in all things, and that apparently includes robbery.
Police in Sarasota, Florida, arrested Timothy Bontrager, 29, Saturday morning after a homeowner woke up to find him sleeping on her couch, WTSP.com reports.
Bontrager allegedly entered the home overnight through an unlocked sliding glass door in the rear of the house.
Police took Bontrager into custody a short time later, but he was in shorts, not the pants described by the victim. He was arrested after the victim positively identified him, Sarasota Patch reports.
The pants were found a few hours later in a wooden area, along with the victim's wallet.
ALSO ON HUFFPOST:
Dumb Criminals: Mugshot Gallery
SUBSCRIBE TO & FOLLOW WEIRD NEWS
The Huffington Post's Weird News email delivers unbelievably strange, yet absolutely true news once a week straight to your inbox. Learn more