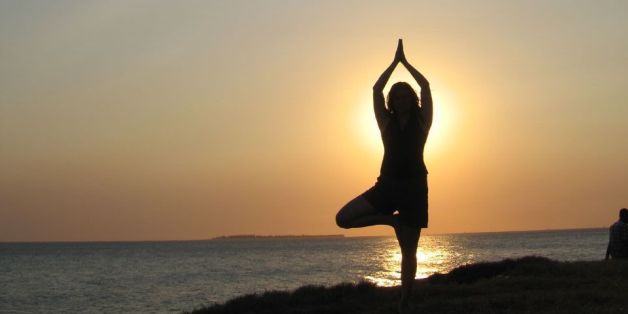 If you thought meditation was good only for your emotional well-being, think again: A new study suggests it may also alleviate the symptoms of two gut disorders.
The study looked at people who had either irritable bowel syndrome (IBS) or irritable bowel disease (IBD). It found that those who did yoga and meditation regularly for two months had fewer symptoms associated with the two gut disorders.
The World's Most Beautiful Places to Do Yoga
SUBSCRIBE AND FOLLOW
Get top stories and blog posts emailed to me each day. Newsletters may offer personalized content or advertisements.
Learn more