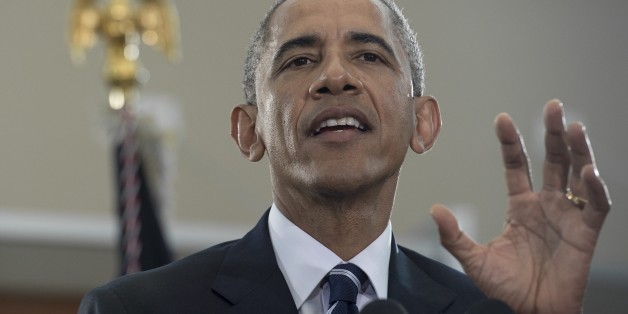 Tech behemoths including Apple and Google and leading cryptologists are urging President Obama to reject any government proposal that alters the security of smartphones and other communications devices so that law enforcement can view decrypted data.
SUBSCRIBE AND FOLLOW
Get top stories and blog posts emailed to me each day. Newsletters may offer personalized content or advertisements.
Learn more