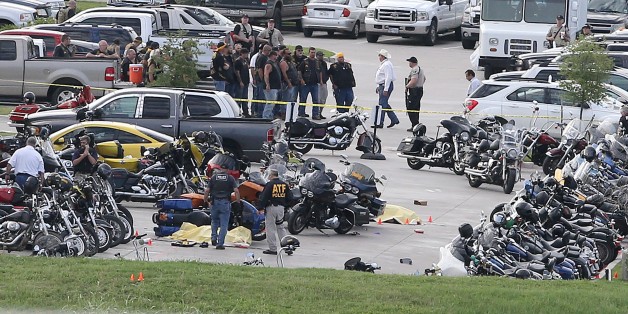 A shootout on Sunday afternoon in Waco, Texas, killed nine people, injured 18 more and resulted in authorities in the city charging 170 members of five motorcycle gangs with capital murder.
SUBSCRIBE AND FOLLOW
Get top stories and blog posts emailed to me each day. Newsletters may offer personalized content or advertisements.
Learn more