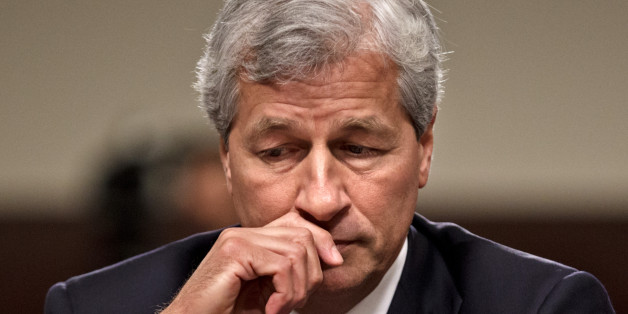 Adding another entry to Wall Street's growing rap sheet, five big banks have agreed to pay more than $5 billion and plead guilty to multiple crimes related to manipulating foreign currencies and interest rates, federal and state authorities announced on Wednesday.
Read more on The New York Times
SUBSCRIBE AND FOLLOW
Get top stories and blog posts emailed to me each day. Newsletters may offer personalized content or advertisements.
Learn more