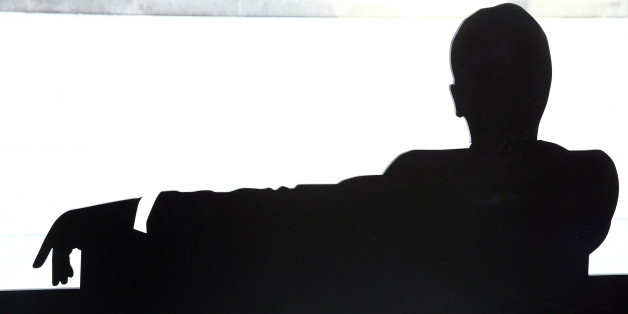 Matthew Weiner, the creator of "Mad Men," brought his melodrama of 1960s America to an end Sunday night, closing with an intriguing riddle involving Coca-Cola and the show's central character, Don Draper. Fans will be parsing those last couple of minutes for days, if not years, to come.
Over seven seasons, Weiner wove an addictive tale that, quite refreshingly, did not involve cops, gangsters or an endless trail of murders. Instead, he got us hooked on the very complicated personal and professional lives of men and women working in the advertising game on Madison Avenue, setting his story amid a very detailed and very real backdrop of one of the most tumultuous decades of this nation's history.
SUBSCRIBE AND FOLLOW
Get top stories and blog posts emailed to me each day. Newsletters may offer personalized content or advertisements.
Learn more