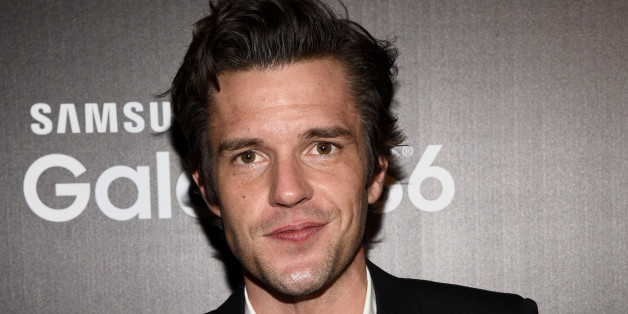 Brandon Flowers, the lead singer of the Killers, has a bizarre habit, but it doesn't involve sex or drugs.
Flowers says he likes to collect his own beard shavings into plastic bags.
SUBSCRIBE AND FOLLOW
Get top stories and blog posts emailed to me each day. Newsletters may offer personalized content or advertisements.
Learn more