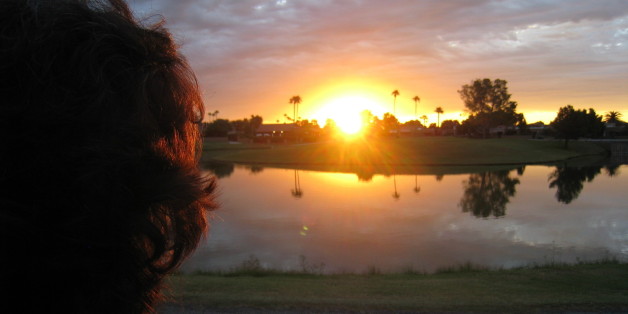 Does it seem that people today are less generous, less ethical and generally more self-involved? Newly published research suggests a possible way of tempering this troubling trend.
It suggests we all need a little more awe in our lives.
SUBSCRIBE AND FOLLOW
Get top stories and blog posts emailed to me each day. Newsletters may offer personalized content or advertisements.
Learn more