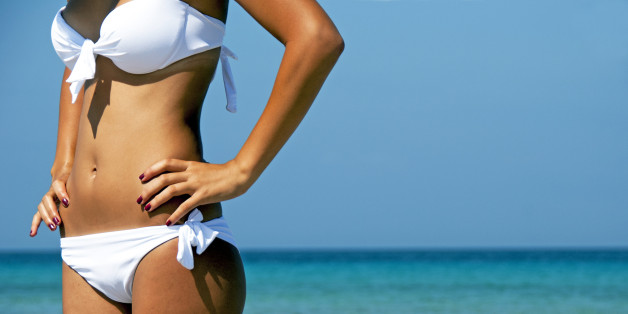 Storing your swimsuits can be tricky -- do they belong in your underwear drawer or in their own bin or basket? Should they be stashed in individual plastic baggies? How do you avoid getting them tangled in to one big ball? We're here to help -- there is a right way to store your swimsuits.
SUBSCRIBE AND FOLLOW
Get top stories and blog posts emailed to me each day. Newsletters may offer personalized content or advertisements.
Learn more