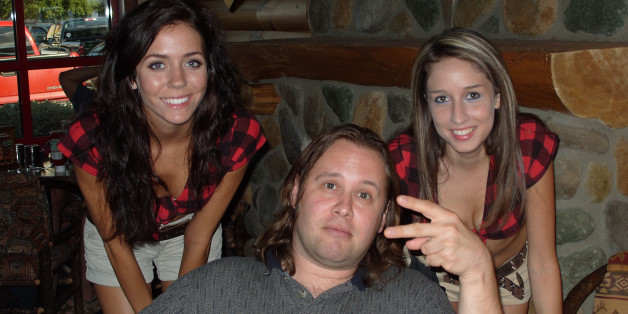 Popularly known as "breastaurants," the franchises that cater to the male gaze by employing scantily clad waitresses are enjoying booming business even as the rest of the restaurant industry has been struggling. Case in point: Twin Peaks, a Texas-based chain that was founded in 2005 to provide an even racier alternative to the ubiquitous Hooters franchise, was the fastest-growing restaurant chain in the U.S. in 2013.
SUBSCRIBE AND FOLLOW
Get top stories and blog posts emailed to me each day. Newsletters may offer personalized content or advertisements.
Learn more