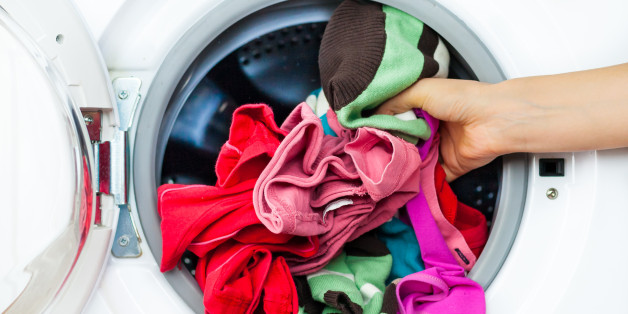 That dress looks perfect right off the rack, and that crisp button-down shirt is never going to be any brighter or whiter than the moment you buy it. So is it really necessary to go to all of the trouble of washing those brand-new garments before you wear them for the first time?
SUBSCRIBE AND FOLLOW
Get top stories and blog posts emailed to me each day. Newsletters may offer personalized content or advertisements.
Learn more