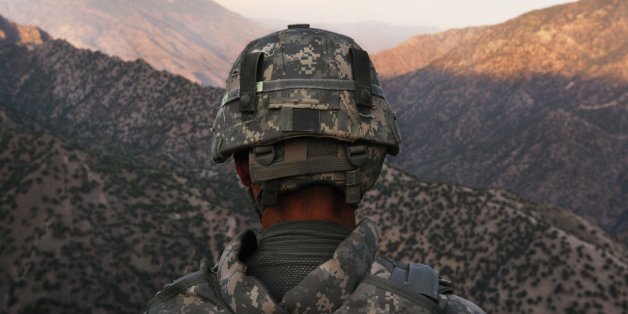 Unquestionably, combat causes PTSD for veterans. However, critics question the authenticity of second-hand PTSD in drone warfare for pilots, operators and journalists. We discuss the mental health impact drone strikes have on all parties involved.
Read more on The Huffington Post
SUBSCRIBE AND FOLLOW
Get top stories and blog posts emailed to me each day. Newsletters may offer personalized content or advertisements.
Learn more