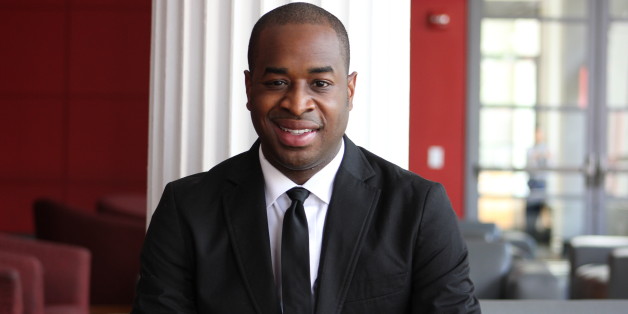 Making his big Carnegie Hall debut as a conductor was a major feat for Damien Sneed, a music virtuoso who's worked many disciplines in many genres throughout the past few years.
An accomplished vocalist, multi-instrumentalist, composer and conductor, the Augusta, Ga. native is on a whirlwind with his latest pursuits, which recently included conducting his mentor Wynton Marsalis' prized work at one of the world's most prestigious concert venues.
SUBSCRIBE AND FOLLOW
Get top stories and blog posts emailed to me each day. Newsletters may offer personalized content or advertisements.
Learn more