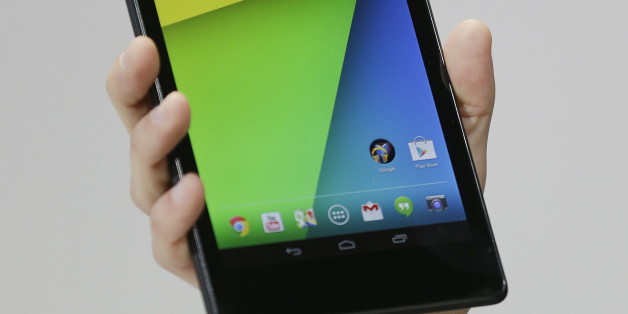 One of the most important things to do before selling or giving away a used smartphone is to wipe the device clean. After all, the last thing anyone wants is for a complete stranger to have access to all of their personal data. Unfortunately for Android users, researchers from Cambridge University recently discovered that performing a data wipe on Android devices doesn't clear the device as one would expect.
SUBSCRIBE AND FOLLOW
Get top stories and blog posts emailed to me each day. Newsletters may offer personalized content or advertisements.
Learn more