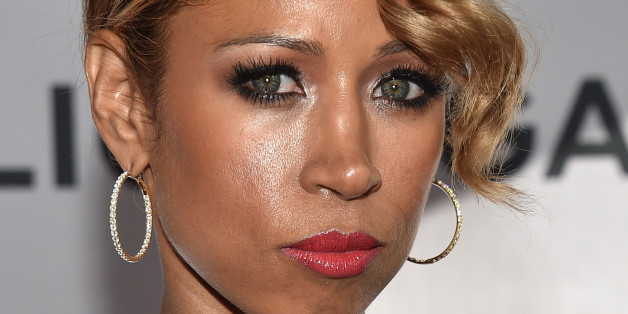 More and more, black celebrities enter troublesome territory while talking about racism.
That's because their statements appear out of touch and even dismissive of how many other black people deal with racism on a daily basis. For some of these black notables, ridding America of discrimination can happen with a simple mindset change — not so much for the people and institutions that have sustained racial oppression, but for black people who endure it.
SUBSCRIBE AND FOLLOW
Get top stories and blog posts emailed to me each day. Newsletters may offer personalized content or advertisements.
Learn more