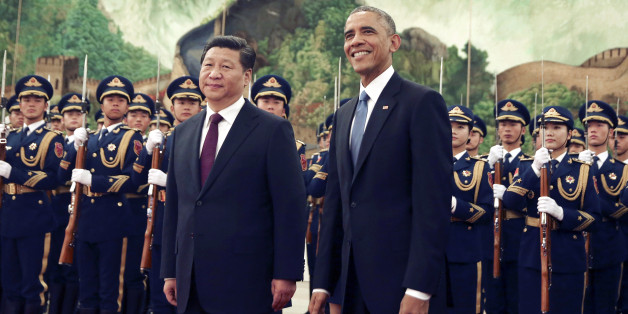 The U.S. military has begun to carefully but publicly challenge Chinese island-building on disputed reefs and shoals in the South China Sea, creating fresh tension in a potential global tinderbox as both countries shift forces into the area.
Read more on Los Angeles Times
SUBSCRIBE AND FOLLOW
Get top stories and blog posts emailed to me each day. Newsletters may offer personalized content or advertisements.
Learn more