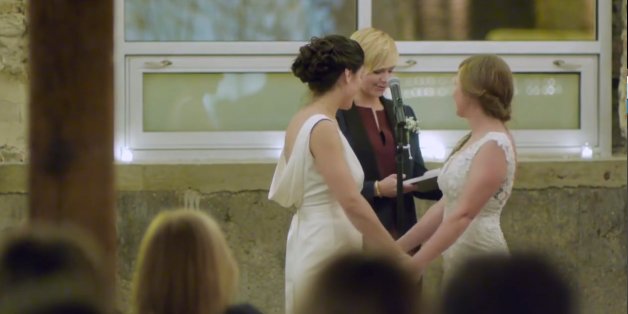 Ireland holds a referendum Friday that could make it the first country to legalize gay marriage by a direct vote of the people. The passage of the referendum would mark a startling turn of events in a historically conservative Catholic country where homosexual acts were against the law up until 1993.
SUBSCRIBE AND FOLLOW
Get top stories and blog posts emailed to me each day. Newsletters may offer personalized content or advertisements.
Learn more