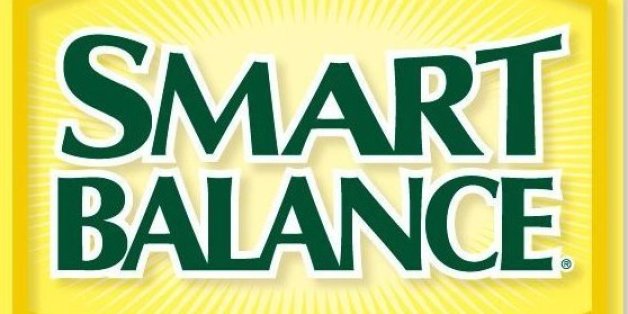 It can be difficult for consumers to distinguish false advertising claims from true ones, especially when they are made by credible-sounding advocates. When companies with enormous spending power are behind such claims, increasing profits is often prioritized over providing consumers with accurate information.
SUBSCRIBE AND FOLLOW
Get top stories and blog posts emailed to me each day. Newsletters may offer personalized content or advertisements.
Learn more