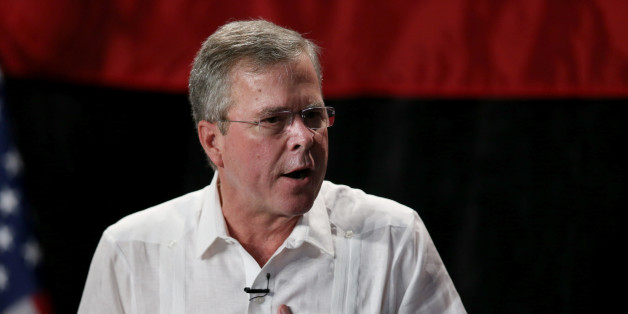 KENNEBUNKPORT, Maine — Jeb Bush, who has a longtime relationship with this seaside town where generations of Bushes have vacationed, is having a house built for him at the family compound on Walker's Point, with a wraparound porch and expansive views of the Atlantic Ocean.
The home, on a 1.3-acre site assessed by the town at $1.4 million, was initiated for him by his mother and father, who have tried to preserve the family ties to the picturesque property.
SUBSCRIBE AND FOLLOW
Get top stories and blog posts emailed to me each day. Newsletters may offer personalized content or advertisements.
Learn more