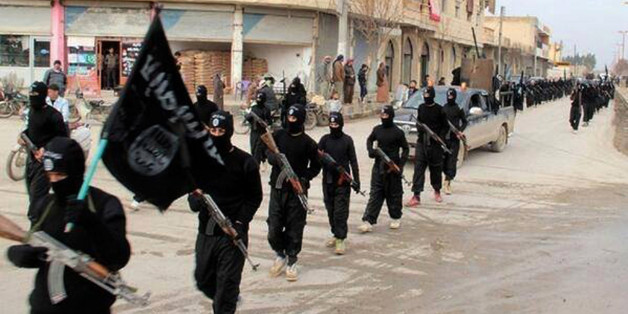 Jasmina Milovanov left her two children with a babysitter earlier this month in Sydney, Australia, saying she was on her way to pick up a new car. She never came back.
Milovanov's ex-husband said that he received a text message from her on May 3 while he was in Turkey, telling him to return home to Australia and that she was in Syria, reported The Daily Telegraph. The mother is also believed to have written a now-deleted post on Facebook saying that she was in "Sham," using an Arabic term for Syria.
Milovanov's mother told Australia's Network 10 television station that her daughter hadn't mentioned anything about going to Syria, saying, "I even saw her the week before and she was alright. Probably she is brainwashed. She is so young and naive."
Milovanov was also friends on Facebook with Zehra Duman, a woman known in Australia to be a recruiter who finds brides for IS extremists, Agence France Presse reported.
Australia's counterterrorism minister, Michael Keenan, said Tuesday that authorities are currently monitoring the reports of Milovanov's recruitment and flight.
The disappearance of Milovanov comes as Australia is planning to pass a law that would strip citizenship from people suspected of terrorist activities, even if they are not convicted of any crime. The proposed law would only apply to those who possess dual nationality, so as not to leave anyone completely stateless.
Australia has between 100 to 250 citizens fighting for militant groups in Syria and Iraq, according to a January report from The International Centre for the Study of Radicalisation and Political Violence.
SUBSCRIBE TO & FOLLOW WORLD POST