Folks at England's Legoland Windsor Resort recently took it upon themselves to create a Lego version of the starlet, assembled by guests over the course of two days.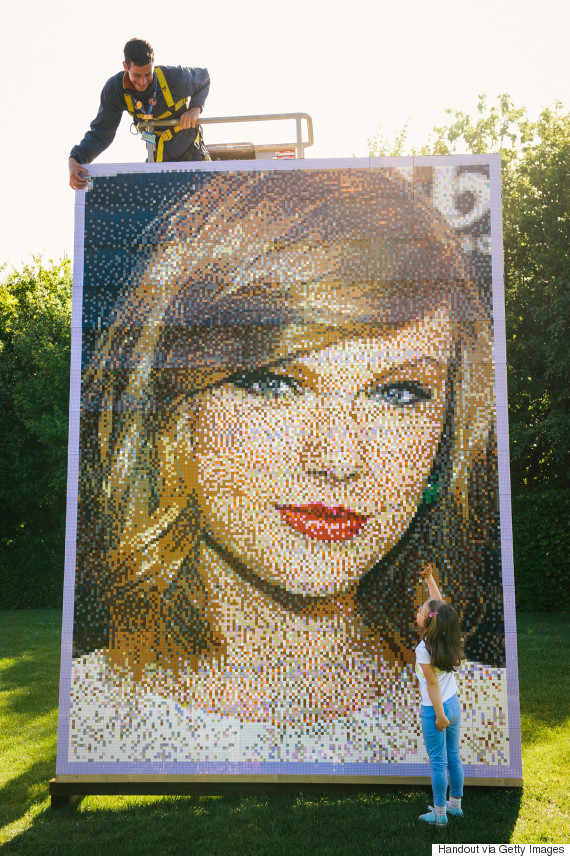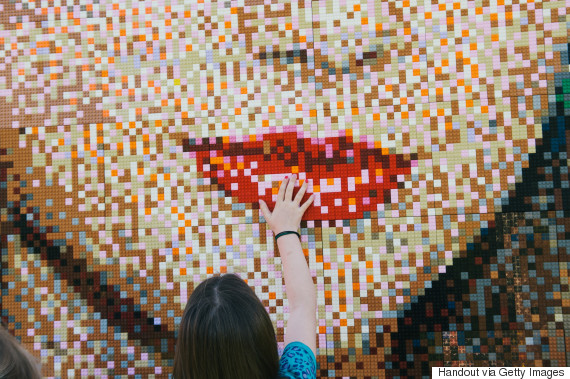 According to Legoland Windsor's Facebook page, young people at the resort voted on "who they would most like as their celebrity best friend and Taylor topped [the] polls," beating out even U.K.-born celebs like Ed Sheeran and Olly Murs. Swift's portrait is made out of 35,840 Lego bricks assembled in 140 sections. It will be on display at the hotel until May 31.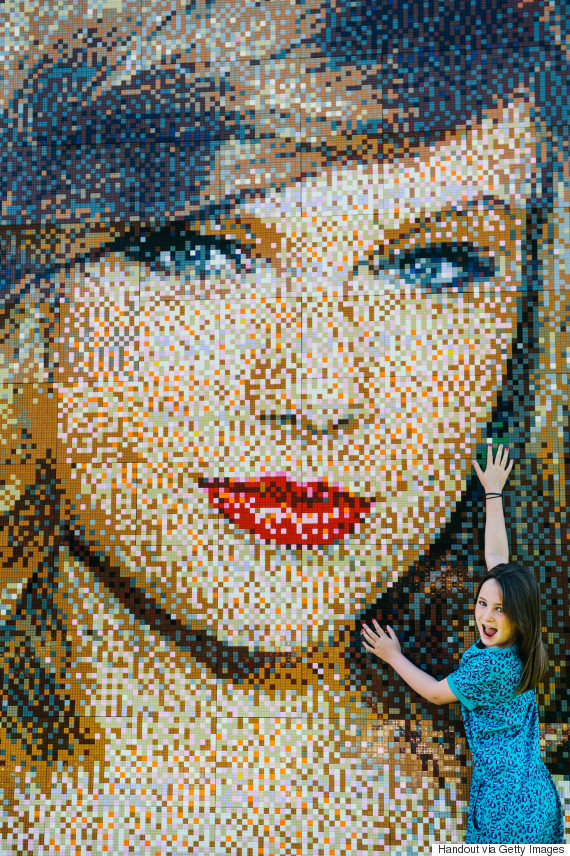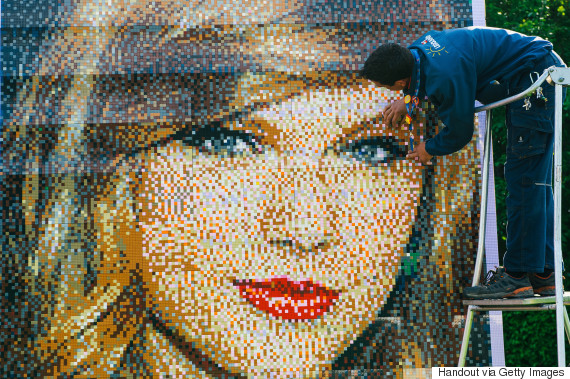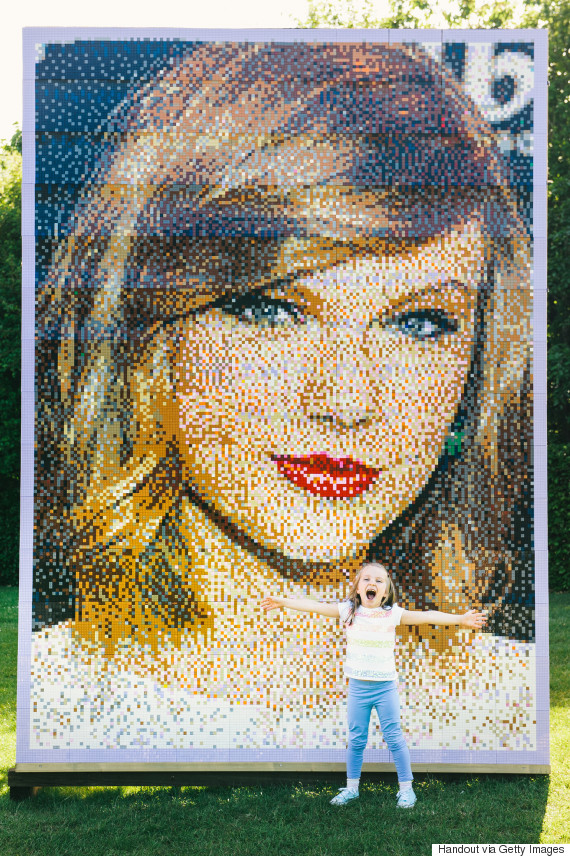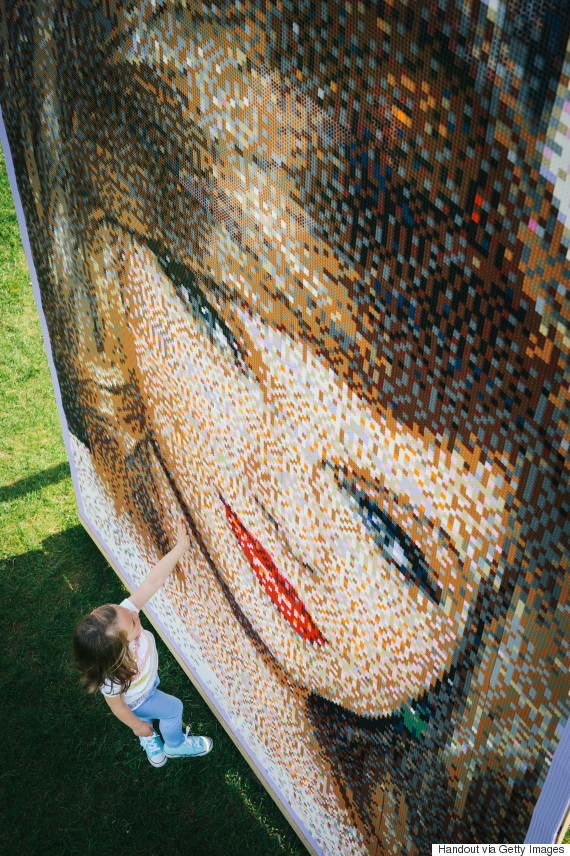 SUBSCRIBE AND FOLLOW
Get top stories and blog posts emailed to me each day. Newsletters may offer personalized content or advertisements.
Learn more