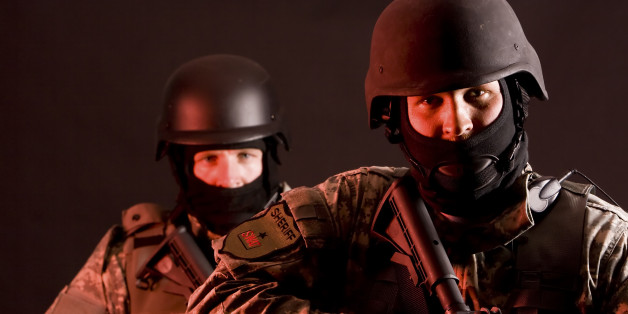 The war against drugs has been going on for decades, so how come drugs keep winning?
Maybe it's due to flawed policies, corruption, or even a fundamental misunderstanding of the problem, but there's one thing no one has considered: Drugs might just be smarter than us.
Also on HuffPost:
Drugs Hidden In The Darndest Places
SUBSCRIBE AND FOLLOW
Get top stories and blog posts emailed to me each day. Newsletters may offer personalized content or advertisements.
Learn more