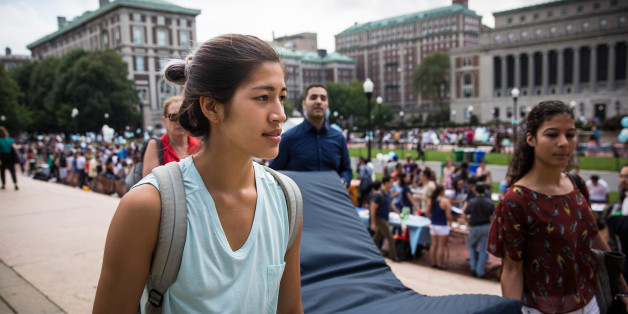 In an essay published last week on Jezebel -- "I'm Not a Pretty Little Liar" -- one of the four Columbia students who accused Paul Nungesser of rape wrote about trying to maintain control of her story while fighting to protect her anonymity. "I've spent so much time and energy just trying to hold onto my narrative and my truth without making a demonstration out of it (I support Emma, but I am not Emma)," she wrote.
SUBSCRIBE AND FOLLOW
Get top stories and blog posts emailed to me each day. Newsletters may offer personalized content or advertisements.
Learn more