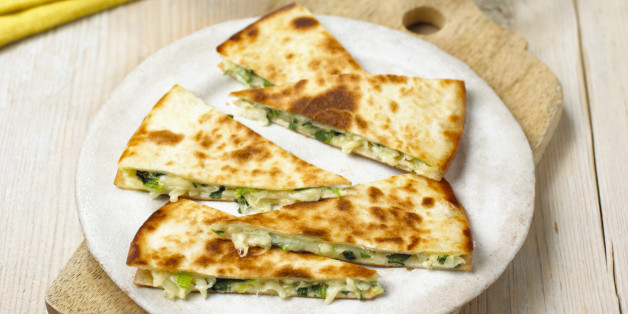 Quesadillas are a two-ingredient wonder. Sprinkle some shredded cheese between a couple tortillas, pop that in the oven and within minutes you have a hot and satisfying meal or snack. But the cheese and tortilla combo is just one of the many directions you can take your quesadilla.
SUBSCRIBE AND FOLLOW
Get top stories and blog posts emailed to me each day. Newsletters may offer personalized content or advertisements.
Learn more