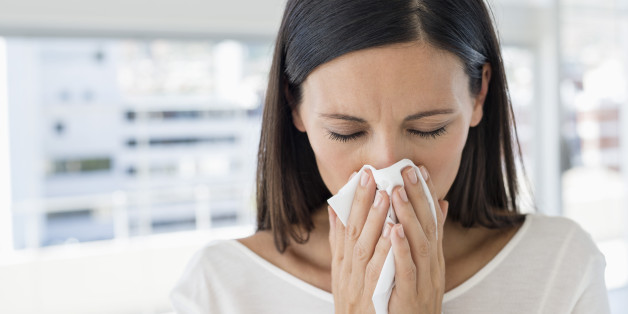 Blue skies, trees in bloom, park picnics, happy hour al fresco — sandal season has officially arrived. Unfortunately, these sunny days don't feel so welcoming if you're one of the 50 million people in the U.S. who suffer from nasal allergies. The same green grass and colorful blossoms that make spring so beautiful are also responsible for releasing pollen into the air, thus keeping you curled up inside, sniffling and sneezing and feeling wiped out while everyone else is outside enjoying themselves.
SUBSCRIBE AND FOLLOW
Get top stories and blog posts emailed to me each day. Newsletters may offer personalized content or advertisements.
Learn more