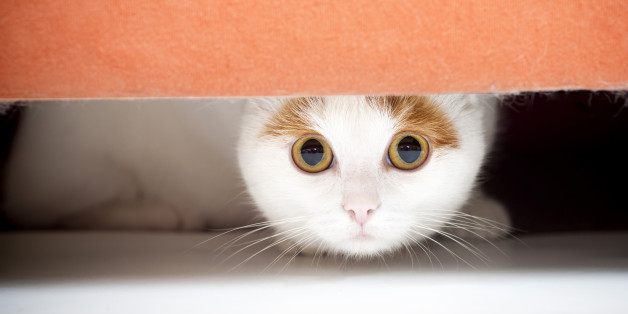 Cat lovers everywhere have to ask their cats this question a few times a day. And very often the door in question is the one leading to the loo.
SUBSCRIBE AND FOLLOW
Get top stories and blog posts emailed to me each day. Newsletters may offer personalized content or advertisements.
Learn more