Atlantis The Palm in Dubai gained notoriety this week when it was visited by Khloe Kardashian. The famous reality star posted photos of her stay in the luxurious underwater suite, posing next to a stingray. The Palm has two such underwater suites -- appropriately called Poseidon and Neptune -- but it'll take some serious star power to stay there. Typically, the rooms go for about $8,200 a night.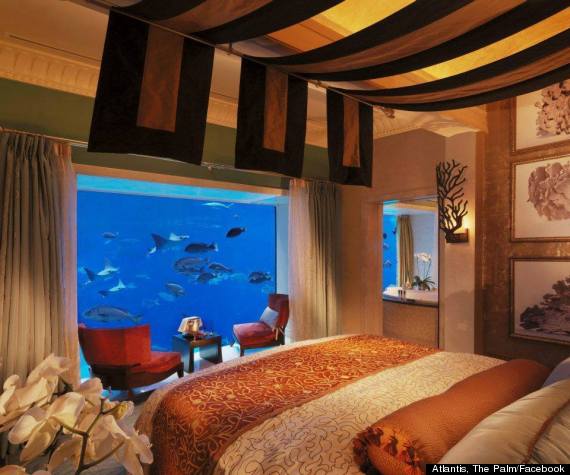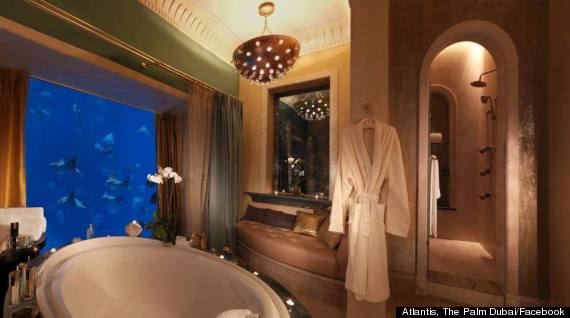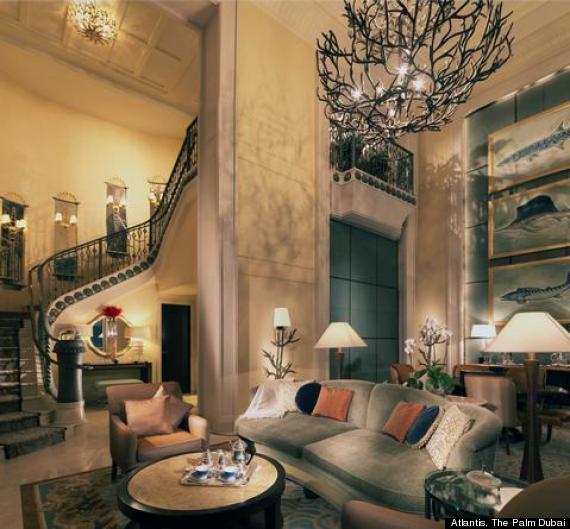 According to the hotel's website, the three-story suites come with living rooms, dining rooms and even feature a bathroom with floor-to-ceiling views of an underwater lagoon that hosts 65,000 creatures. Also included? Gold-filled soap and a 24-hour butler to fulfill your every whim.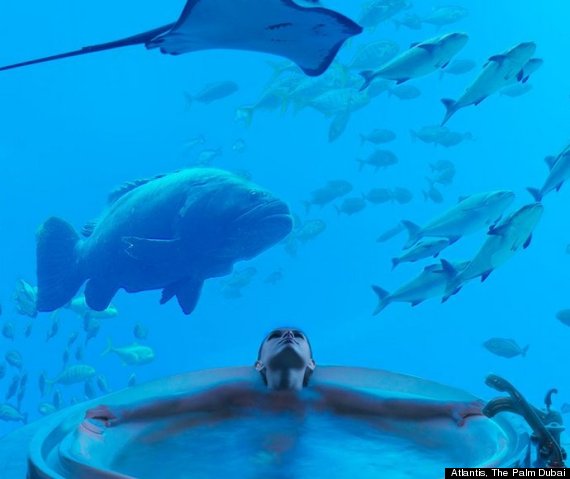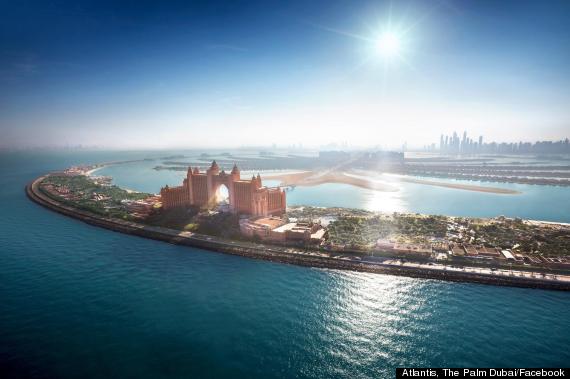 SUBSCRIBE AND FOLLOW
Get top stories and blog posts emailed to me each day. Newsletters may offer personalized content or advertisements.
Learn more