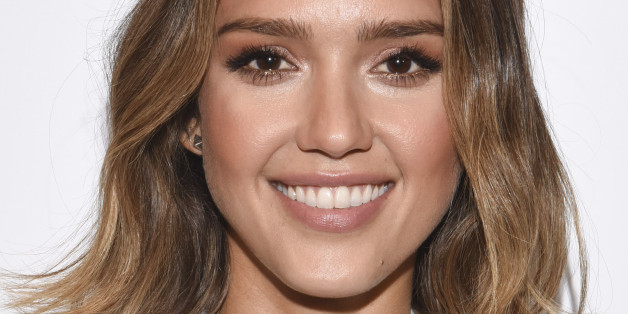 It's Kombucha Thursday at the Santa Monica headquarters of The Honest Company, which means that groups of young, stylish workers gather at communal tables in a converted toy factory to slurp fashionable fermented tea.
SUBSCRIBE AND FOLLOW
Get top stories and blog posts emailed to me each day. Newsletters may offer personalized content or advertisements.
Learn more