Two Navy MH-60S Seahawk helicopters with Helicopter Sea Combat Squadron 25, Helicopter Sea Combat Wing Pacific land in 2014.
Remnants of Japan's military presence during WWII are peppered around Pagan Island.
GUAM (May 9, 2013) - Gov. Eloy Inos (left) of the Northern Mariana Islands shakes hands with U.S. Navy Rear Admiral Tilghman Payne in Guam in 2013.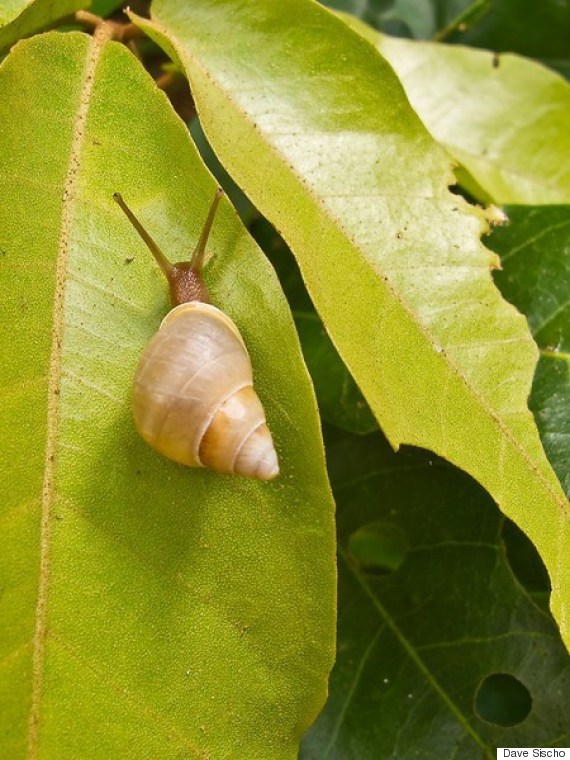 SUBSCRIBE TO & FOLLOW THE MORNING EMAIL
Get top stories and blog posts emailed to me each day. Newsletters may offer personalized content or advertisements. Learn more