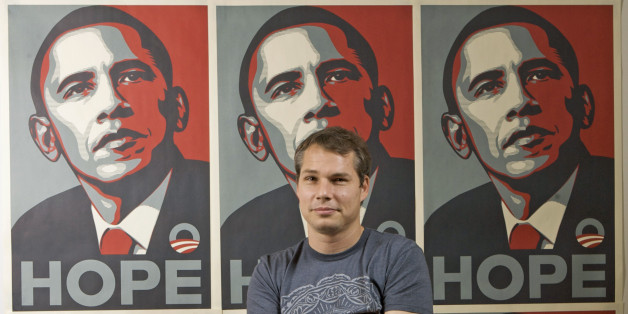 Street artist Shepard Fairey and the Viacom-owned MTV, home to teen moms and teen wolves, are the Felix and Oscar of American culture wars. That they found common ground is something of a triumph.
SUBSCRIBE AND FOLLOW
Get top stories and blog posts emailed to me each day. Newsletters may offer personalized content or advertisements.
Learn more